At BOOM Summit, we're all about action!
We firmly believe that every single one of us plays a vital role in securing a bright future, both locally and globally. That's why, as we gear up for BOOM Summit 2024, we're making a radical commitment to sustainability.
This isn't just a commitment from our organizing team, committees, and partners – it's a pledge that includes YOU, our incredible delegates!
Join us in a movement that's all about making a real impact on our planet, our environment, and the future.
BOOM 2024 and the Sustainable Development Goals
The Sustainable Development Goals (SDGs, also known as the Global Goals) are 17 goals with 169 targets that all UN Member States have agreed to work towards achieving by the year 2030. They set out a vision for a world free from poverty, hunger and disease.
At BOOM Summit, we want to do our part to promote the achievement of these goals in our own value chain. The SDGs that we support and work towards are: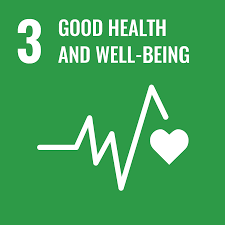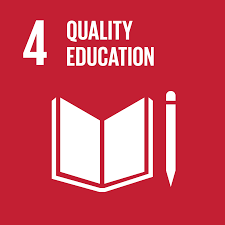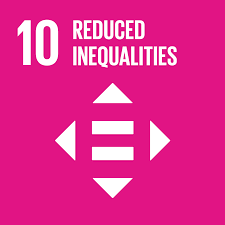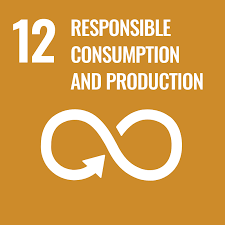 How You Can Contribute as a BOOM 2024 Participant:
We firmly believe that, as a community, we can lead the way in restoring our planet's ecological balance. Here's your chance to be a part of the movement:
Offset your carbon footprint and support projects with a social conscience.
Say goodbye to paper! Navigate the program details with our mobile app and save forests while you're at it.
Choose sustainable travel options in and around our vibrant host city.
Reduce, reuse, and recycle like a pro. Let's keep our summit environmentally friendly!
Embrace reusable mugs and bottles. Show the world you're committed to making a difference, one sip at a time.
Opt for greener travel alternatives. Walk, cycle, or hop on the train instead of relying on your car. Due to Basel's centra location, you can easily plan your journey via the three railway stations and the major motorways.
In your hotel, be a part of the conservation effort – request a towel change only when it's truly necessary.
CARBON EMISSION OFFSETTING TOOL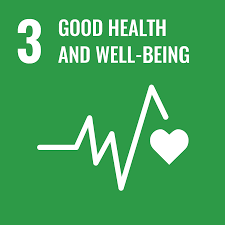 Ensure healthy lives and promote well-being for all at all ages
At BOOM, we firmly uphold the belief that well-being isn't just a goal – it's the very heart of our mission. As leaders in the healthcare revolution, we hold a profound responsibility to champion the well-being of our patients, peers, and society as a whole. By making well-being a top priority, we demonstrate our resolute commitment to ethical standards that guide our endeavors and ensure the utmost level of care.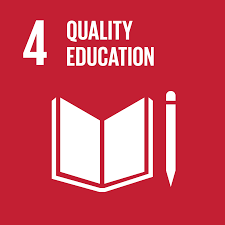 Ensure inclusive and equitable quality education and promote lifelong learning opportunities for all
At BOOM Summit, our primary focus is on fostering accessible, top-tier education for our community. As we plan BOOM Summit 2024, we are dedicated to continually enhancing our scientific program, addressing gender disparities in education, and guaranteeing a sustained educational experience for all our participants.
Our initiatives:
High-Quality Scientific Program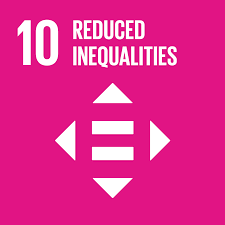 Reduce inequality within and among countries
At BOOM Summit 2024, we're on a mission to eliminate disparities in access to high-quality education. Our unique location in Basel, nestled at the crossroads of three vibrant countries, allows us to bring together diverse perspectives from around the world.
BOOM Summit 2024 will showcase the very essence of our commitment. In this edition, we will curate a program that speaks to the global healthcare community, forging connections and sharing knowledge. We'll create dedicated opportunities for attendees to explore the latest in healthcare practices, all while embracing the multicultural landscape of Basel.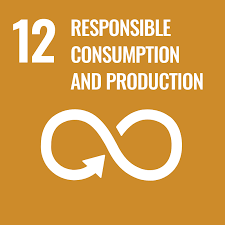 Ensure sustainable consumption and production patterns
We realize the impact large-scale events like BOOM 2024 could have on the environment, therefore sustainable production and consumption is one of our main priorities in the organization of the inaugural summit We have been working with our suppliers and the venue to ensure maximum positive change.
Our initiatives:
Reducing paper waste: We're taking steps to minimize printed materials. At BOOM Summit 2024, you won't find a traditional program book. Instead, we're offering a pocket-sized version that contains all the essential information you need – schedules, session details, and speaker profiles – ensuring convenience while reducing paper consumption.
Locally-sourced, healthy meals: Our dedication to sustainability extends to the dining experience. We prioritize locally-sourced ingredients, supporting nearby farmers and cutting down on the carbon footprint associated with long-distance food transportation. This not only enhances the sustainability of our summit but also provides participants with healthier, more nutritious meals.
Zero food waste: We're committed to minimizing food waste. We collaborate with non-profit organizations to ensure that any leftover food finds its way to those in need, promoting both sustainability and social responsibility.
Promoting sustainable development: In every aspect of organizing our event, we prioritize sustainability. We actively seek out sustainable options from our vendors, transparently communicate our efforts to improve, and encourage our partners and participants to join us in these endeavors. Together, we can make BOOM Summit a model of sustainable development.