Unleash the Future of Healthcare at BOOM Summit:
Igniting the Healthtech Revolution!
Step into a realm of innovation, inspiration, and limitless possibilities at the inaugural edition of BOOM – the ultimate disruptive healthtech conference that's set to redefine the very fabric of healthcare as we know it. Prepare to embark on a journey that transcends boundaries, propelling us into an era where convergence of technology and healthcare orchestrates a monumental paradigm shift within the industry.
Untangle the enigma of AI-empowered diagnostics, explore the frontiers of telemedicine, dive into the potential of blockchain in healthcare data management, and witness the emergence of revolutionary wearable devices conferring unprecedented empowerment to individuals over their holistic wellbeing. BOOM is more than a mere summit – it's a dynamic catalyst for transformation, a spark that kindles conversations about the future of health in our increasingly digitized world.
Drive the revolution. Let BOOM ignite your imagination, challenge your perceptions, and fuel your drive to shape the future of healthcare. Together, let's disrupt, provoke, and chart a course toward a healthier, tech-driven tomorrow.
Partner up now and be ready to witness the resplendent BOOM, destined to resonate throughout the chronicles of healthcare history!
We are all about creating a buzz that's impossible to ignore, and we'd love to have you on board to make it even more electrifying.
Imagine your brand shining in the spotlight, reaching a diverse and enthusiastic audience eager to embrace the future of healthcare. As a sponsor of the BOOM Summit, you're not just supporting an event – you're becoming a vital part of a movement that's pushing the boundaries of healthcare innovation.
Whether you're a trailblazing start-up or an established industry leader, your sponsorship will seamlessly integrate with the pulse of BOOM. We're all about fostering connections and collaborations that matter, and your support will help us take this mission to new heights.
From tailored promotional opportunities to exclusive networking experiences, our sponsorship packages are designed to let your brand personality shine while you casually join the revolution. So, let's chat and see how we can create the BOOM together!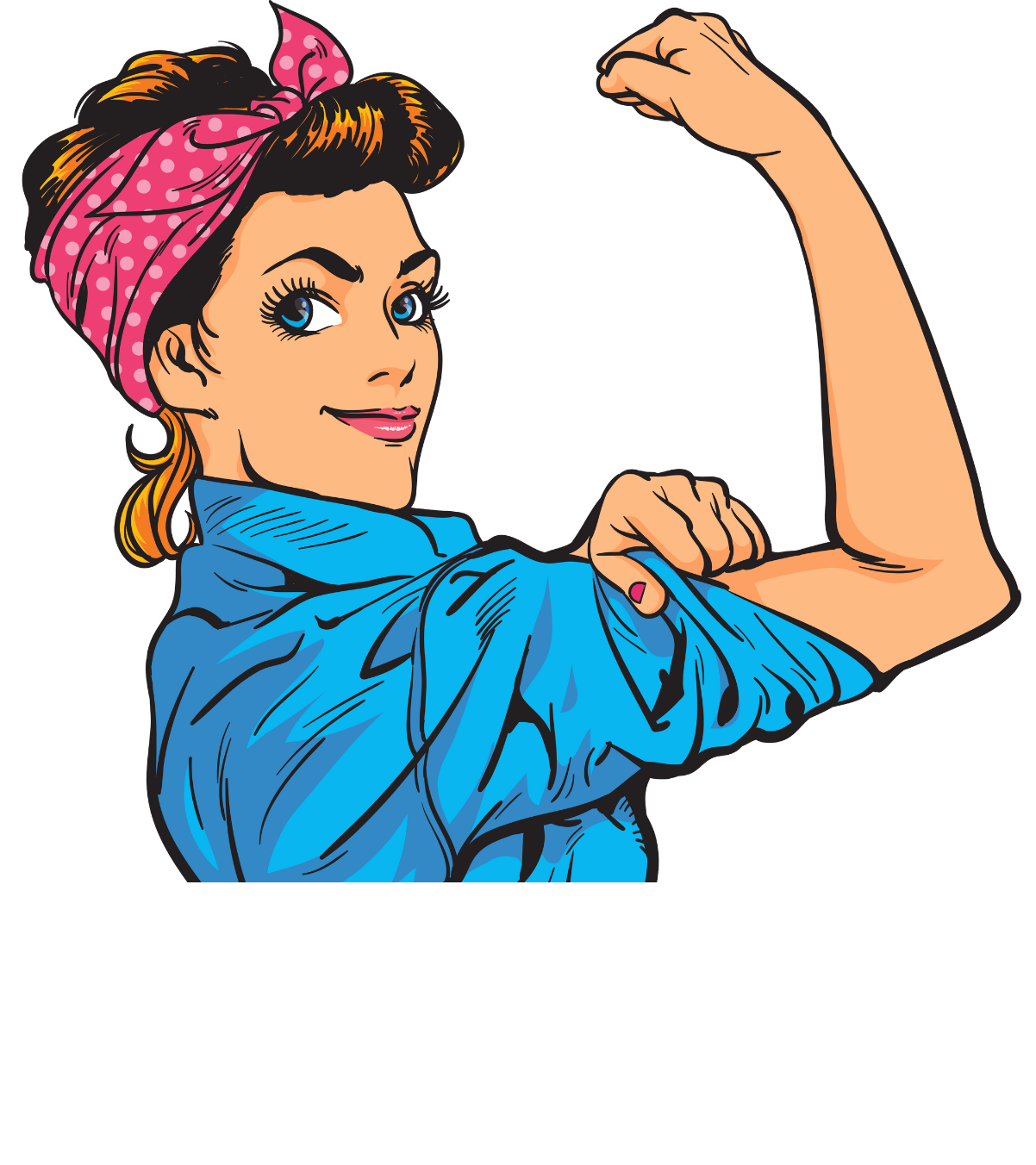 Be at the forefront of

 

the most disruptive event 

of its kind 

Get visibility

 as an ecosystem leader 

Network and 

engage with start-ups, investors, industry leaders and decision-makers

 

Drive the healthtech innovation

 pulse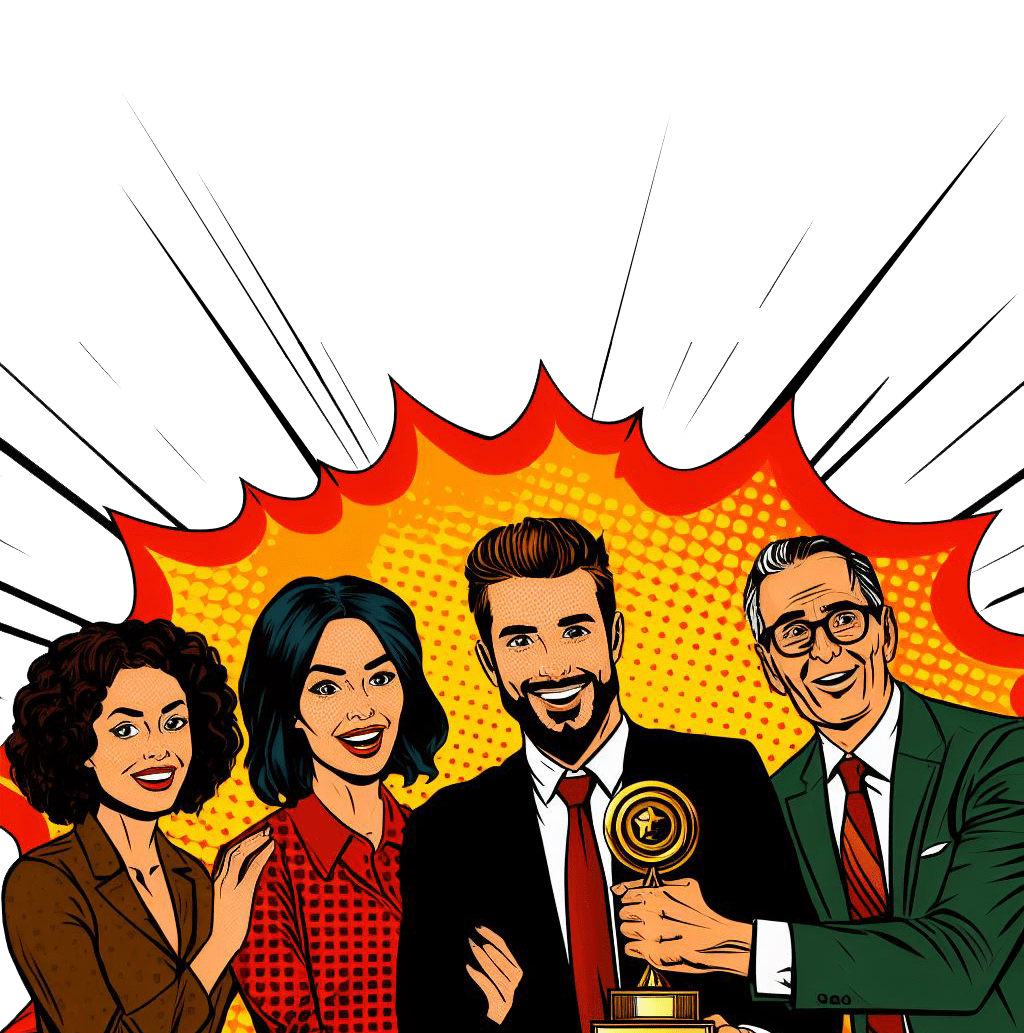 Increase brand awareness 

and 

stand out from the crowd

 

Invite 

healthcare leaders 

to

 meet and test your solutions

 

Bring your innovation 

close 

to the customers

 

Get 

essential 

knowledge of your competitors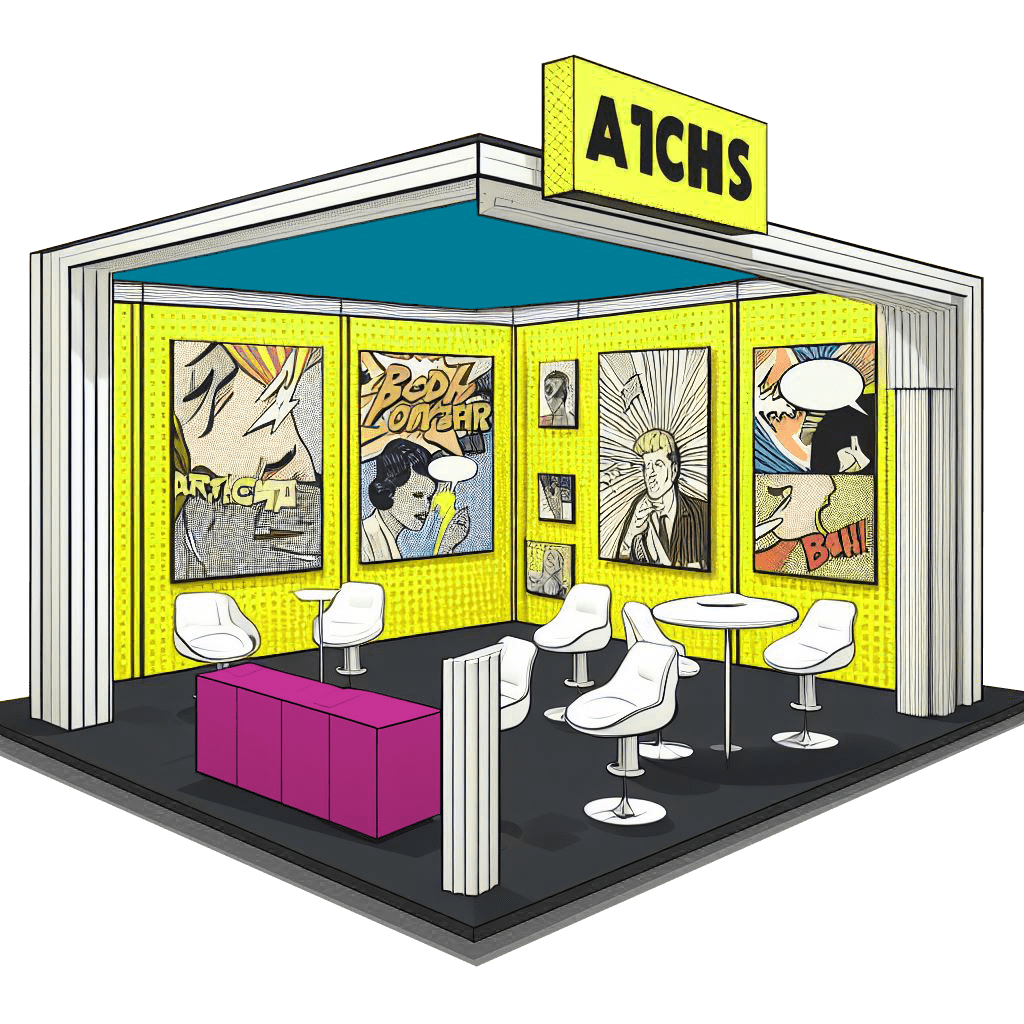 Our Summit booms with start-ups and investors wherever you look! In addition, you are invited to join an immersive healthtech experience in the BOOM Shark Tank, where investors and entrepreneurs form impactful alliances. As a start-up, you will get the chance meet the investors, and benefit from unique opportunities to pitch your innovation to investors, 'swim' with the big fish and win the DayOne Award. As an investor, you will discover disruptive healthtech ventures and place your bets on start-ups that promise to shape the future of health. 
We are true believers in a collaborative healthtech ecosystem for sustainable disruption and progress. 
BOOM Summit 2024 is excited to partner with leading health innovation hubs, clusters and communities and to welcome key delegations in Basel. 
Reach out to us if you are interested in organizing a BOOM Summit 2024 delegation: boom.partnerships@kenes.com