Unleash the future of healthcare at BOOM Summit: Igniting the healthtech revolution!
Welcome to BOOM Summit, the nexus where healthcare meets audacious innovation. Dive into the transformative world of healthtech, engage with industry front-runners, and be among the first to encounter groundbreaking technologies.
Situated in Basel, the life science hub of Europe, DayOne, the leading healthcare innovation initiative of Basel Area Business & Innovation, and Kenes Group, a global leader in event management, have joined forces to enact genuine change within the healthcare community.
At BOOM Summit, we're not just spectators to change; we're the catalysts. This is where the true transformation of healthcare begins.
Register now
From industry pioneers, and tech enthusiasts, to healthcare professionals eager to embrace the future – BOOM welcomes all who are passionate about the next big leap in healthcare.
We are on a mission to catalyze the disruptors of healthcare, envisioning a future for a healthy and happy society. Through honest meetings and discussions, we aim to deliver cutting-edge tools for next-generation health.
Discover innovations: Experience healthcare's future at BOOM Summit.
Push boundaries: Shatter and reshape healthcare norms.
Immerse yourself: Dive into transformative talks and tech showcases.
Build connections: Connect with the best, from agile startups to industry leaders.
Learn strategically on three pillars:

Harnessing health data accessibility

Transforming mindset from sickcare into comprehensive healthcare

Navigating the health/disease continuum

Tap into Basel's Best: Explore the thriving Basel healthtech ecosystem.
Innovate for patients: Hear from end-users to learn how to create solutions that are truly fit for purpose.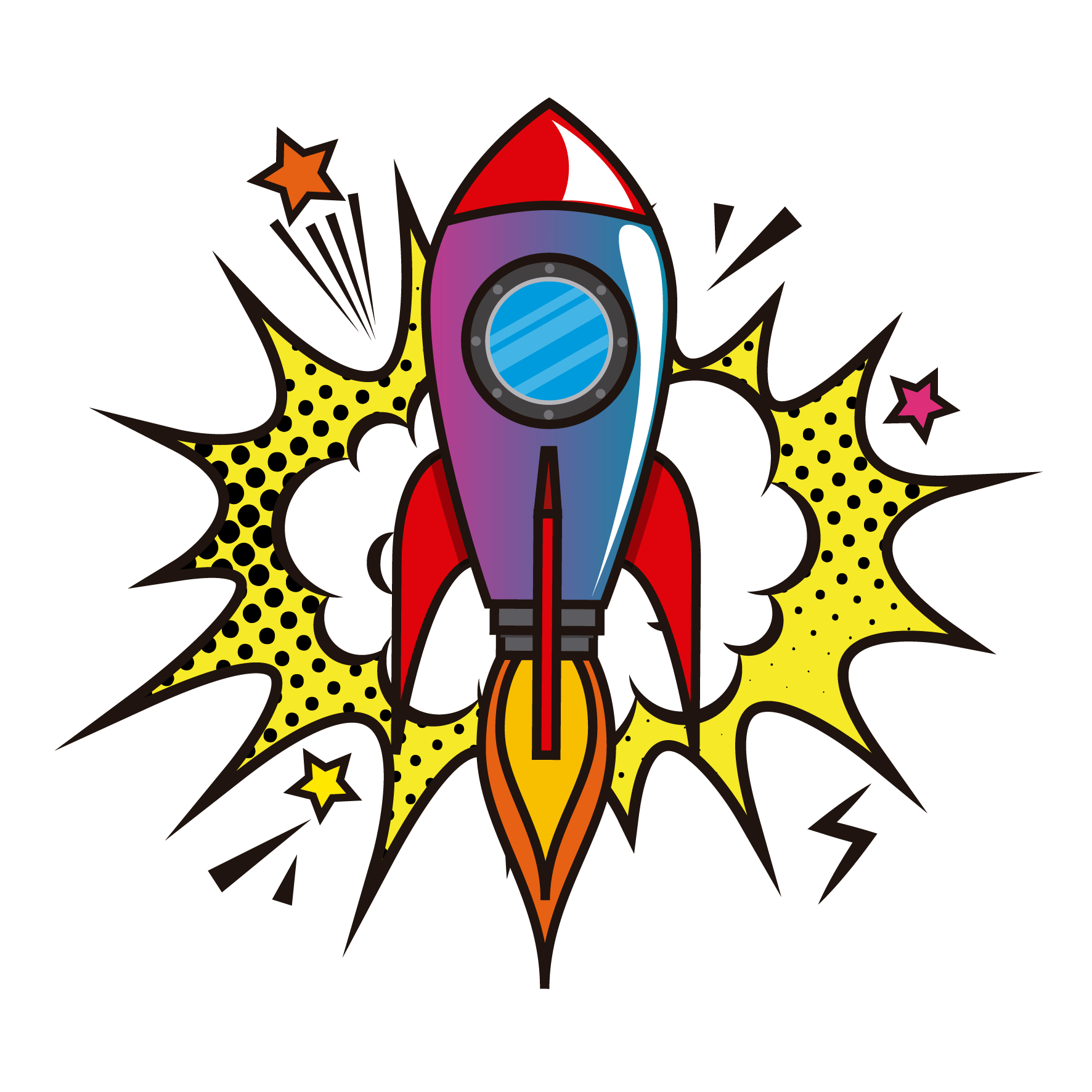 Explore Basel
Positioned at the crossroads of innovation and tranquility, Basel stands as a testament to centuries of pioneering spirit within the backdrop of Switzerland's breathtaking landscapes. As an emerging healthtech hub and Europe's biotech powerhouse, Basel's vibrant cityscape is interwoven with a legacy of breakthroughs that have reshaped industries and transformed lives. Its fusion of cutting-edge advancements and timeless elegance offers an unparalleled backdrop, creating an ideal canvas for the visionary discussions and groundbreaking collaborations that define BOOM Summit.
Learn more
Stay on top of #BOOM2024 news:
Subscribe to our newsletter
Sign up for our newsletter and be the first to receive all the latest updates about BOOM Summit